It's said that when the crime of a Man goes beyond the level of humanity, that fellow would be executed for his or her inhumane act. One these inhumane act is Murder and it's associates, most times people get executed for disobeying the protocols of other countries or places they find themselves in. In this part of the world, people do get executed at instant glance of their crimes take for example, a phone thief getting burnt at the point of his actions. In today's article, we would be meeting the man who awaits execution in the United States of America and the crime he committed that called for his execution.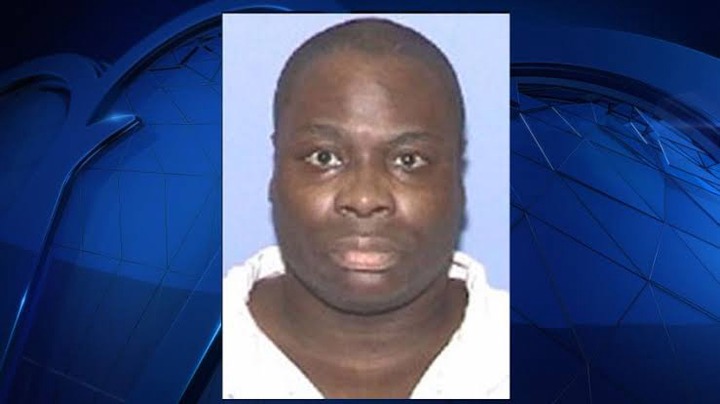 Edward Busby was born on the 25th of July, 1972 and he was sentenced to death on the 18th of November 2005 after he reportedly suffocated a retired 77 year old professor. Edward Busby committed this murder on the 30th of January 2004 and was arrested two days after the incident. Edward Busby was said to have abducted the 77 year old retired professor in Fort Worth, the professor's lifeless body was later recovered in Oklahoma. Tape was placed all over the mouth of the retired professor and that was what caused her death.
READ ALSO: VIDEO: Fulani Herdsmen Attack And Kidnap Travellers Along Benin-Ore Road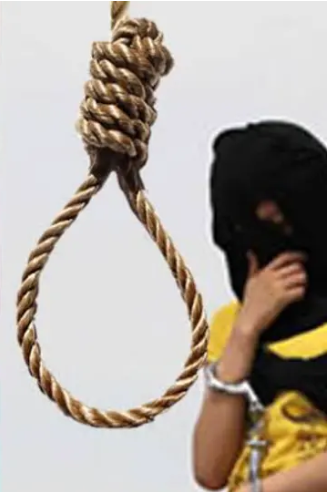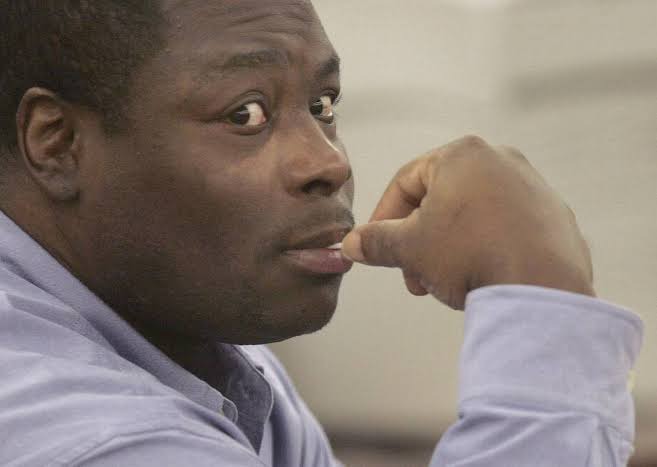 The execution of the 47 year old Texas death row inmate was delayed as a result of the outbreak of the corona virus pandemic which struck early 2020. His execution had been set to be carried on, on the 6th of May 2020 but covid 19 protocols and guidelines needed to be strictly adhered to. His execution was later delayed for more days after Edward Busby's attorney demanded that his execution should be delayed because of dangers from the pandemic. It was seen as a brutal murder for the states as Edward Busby put the 77 year old retired professor to rest.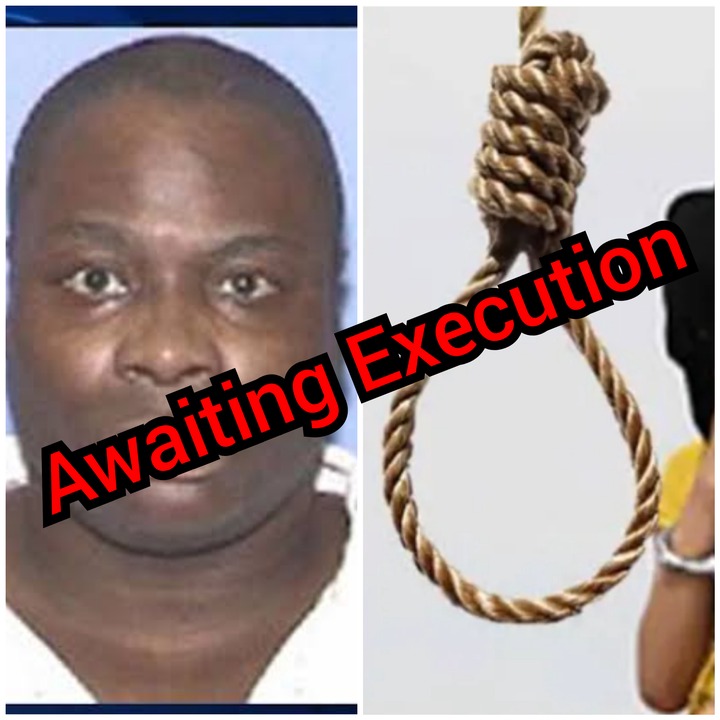 The cause of this murder made by Edward Busby was never stated by the media as all men must have a reason for their actions. Edward Busby is set to be executed next month or so by the Texas court of criminal appeals. Edward Busby had brought his death upon himself by taking the life of another person.
Source: Forgivenessfoundation.org
What are your views on this? Edward Busby merciless took the life of a helpless 77 year old woman, he watched her choke to death as he suffocated the life out of her. Do well to drop your comments below
Chelsea won Brentford in today's Premier League fixture as they went at the top of t…